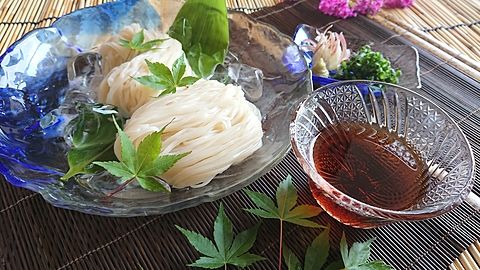 Inaniwa will teach to enjoy the taste of the noodles, noodles, good point.

Delicious noodles of inaniwa Udon noodles and rinse
 


[Please]
Surface of the noodles is tightened by rubbing with ice water and even more delicious.
Brilliant shine, and excellent throat, firmness, on-site.


 
This page has been automatically translated. Please note that it may differ from the original.